We're proud to help dog and cat lovers take care of their favourite pets.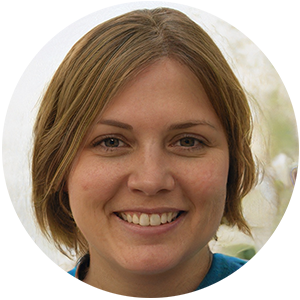 Becky Roberts
Editor / co-founder
Having owned 4+ cats and 2 dogs in her life so far, her knowledge on taking care of the furry friends has grown over the years. Becky is the main content manager here, making sure all content is up to scratch!
Alex Dillard
Marketer / co-founder
With a background in all things digital marketing and a passion for dogs, Alex is determined to make this site the go-to authority for all pet-related issues and questions. We're pretty sure that if it wasn't for his wife, he'd never leave the computer!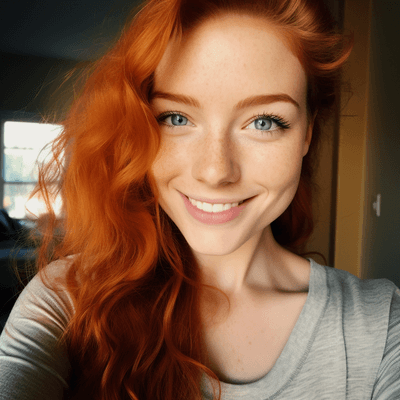 Jessica "Jessie" Thompson
Specialization: Dog Training and Behavior
Jessica "Jessie" Thompson is a certified dog trainer with over 15 years of experience. She is the proud owner of two Golden Retrievers, Bella and Daisy, who are also her assistant trainers. She writes about all things dogs, from behavioral training to the latest toys and treats.
In her free time, Jessie volunteers at local animal shelters and competes in canine agility competitions. With a motto of "Train with Love," Jessie aims to help pet parents establish loving and respectful relationships with their furry friends.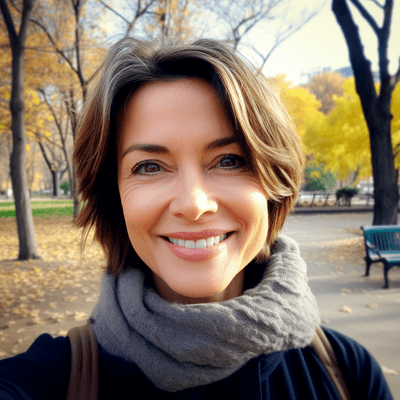 Samantha Lee
Specialization: Veterinary Medicine
Samantha frequently contributes articles on topics such as pet nutrition, vaccinations, and emerging veterinary technologies. Outside the clinic, she is an advocate for pet adoption and has two rescue cats, Whiskers and Paws, who she claims are the "real experts" on living the good life.
She aims to provide pet parents with reliable, evidence-based information to make the best health decisions for their beloved animals.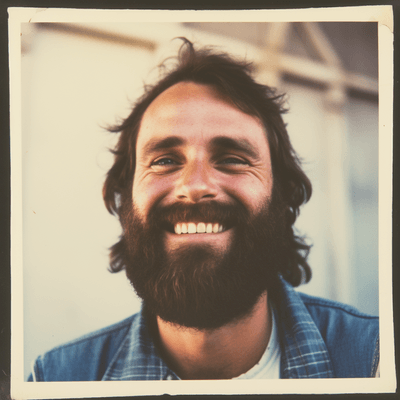 Marcus Rogers
Specialization: Exotic Pets
While he has extencive knowledge about the most common pets, Marcus Johnson is also an exotic pet specialist, focusing on reptiles, birds, and small mammals like ferrets and guinea pigs.
Marcus believes that exotic pets can bring just as much joy as traditional pets, but require special attention and care.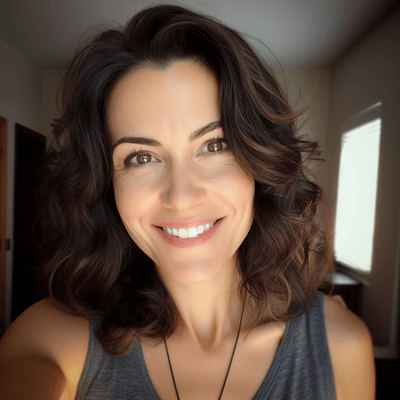 Emily Harris
Specialization: Pet-Friendly Travel and Lifestyle
Emily Harris is a travel enthusiast and lifestyle writer who specializes in making the world more accessible for pet parents and their furry companions. She has a background in journalism and communications, with articles featured in major travel and lifestyle publications.
Emily has journeyed to over 30 countries, often with her trusty Cockapoo, Max, by her side. Whether it's finding pet-friendly hotels in Paris or the best hiking trails for dogs in Colorado, Emily has got you covered.